Sure Grip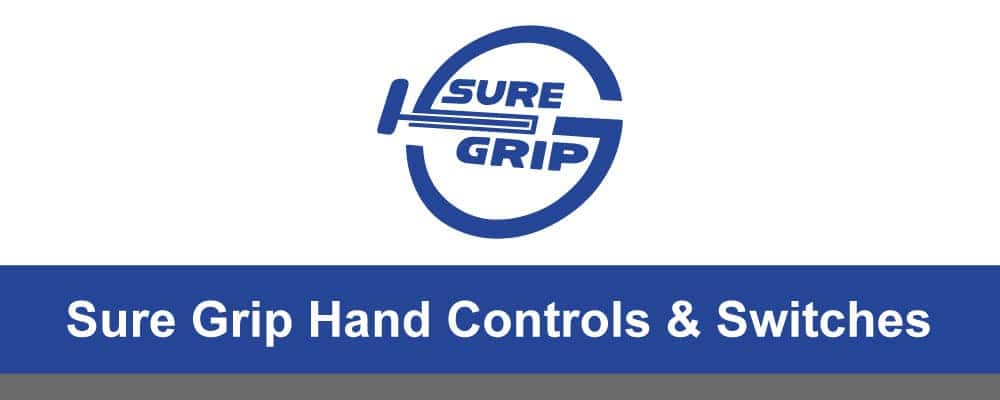 *PLEASE NOTE: Driving with Hand Controls requires a prescription by a Doctor though a CDRS*
Sure Grip Hand Controls & Switches
Sure Grip Hand Controls makes Traditional action Hand Controls as well as FeatherLite Electronic Hand Controls and switch products. They have been building excellent products since the 1980s and are constantly improving their world-class product of Driving aids. Sure Grip's Traditional action driving aids provide the end user with high quality, reliable products for their vehicles. This is what we have all come to expect from the industry's leader in innovation.
Mobility of Denver sells, installs and repairs Hand Controls and switches sold by Sure Grip for vehicles.
Pricing is dependent on many factors and each install will be unique due to the fitment of a vehicle as well as the prescription from the doctor. *Driving with Hand Controls requires a prescription by a Doctor through a Certified Driver Rehabilitation Specialists (CDRS)*. Mobility of Denver will need to work off of the Prescription when ordering and installing any Hand Control or electronic devise in your vehicle.
Here are some commonly purchased Sure Grip products Mobility of Denver installs: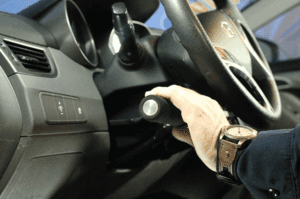 The Sure Grip Push/PullHand Control utilizes a short stroke design for acceleration. The Hand Control the main body and brake rod, which are stationary when the accelerator is applied. The pivot point for the Sure Grip control is on the left-hand side of the wheel, and only the handle moves. This stationary main body and brake rod improves leg and lap room and requires fewer dash modifications during install to provides a much smoother drive. To operate simply push towards the dash for brake and pull directly back towards you for acceleration.
Examples of other Traditional Action Hand Controls:
Push/Rock
Push/Right Angle
Push/Pull
Push/Twist
Left Foot Accelerator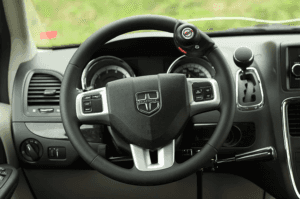 The newest technology from Sure Grip brings precision with innovative features like: Digital calibration, Dual microprocessors, Buzzer for activation notifications, Intelligent activation (only allows swapping between systems at idle), Fully redundant signal system, and Hand Control sensors. These all ensure you never loose performance when interacting with the OEM controls. Additionally the Sure Grip Featherlite system has no gas rods – which means increased leg and lap room.
Besides the products listed above, Sure Grip has a full line of products that Mobility of Denver is here to sell, install, and service. Here is a comprehensive list of all the products Sure Grip manufactures:
Hand Controls
Spinner Knobs
Steering Wheel Attachments
Universal shifters
Accelerator Guards
Pedal Guards
Park Brake Extensions
Signal Crossover Products
Signal Switch Relocate Products
Airbag shunts
Learn more by visiting Sure Grip's website here:
---
Other Products
Sure Grip makes many products – all of which Mobility of Denver's sells, installs and services: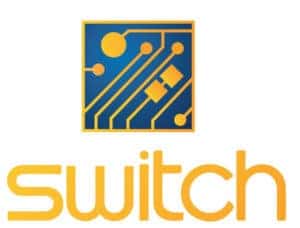 Sure Grip: Switch
Gas and Brake aren't the only things you need to control in order to drive. Sure Grip's Switch product line puts all of your vehicle's secondary controls at your fingertips. See below to discover our wired and wireless products that put everything you need within reach.
---
Contact us for more information: