Bruno Scooter & Powerchair Lifts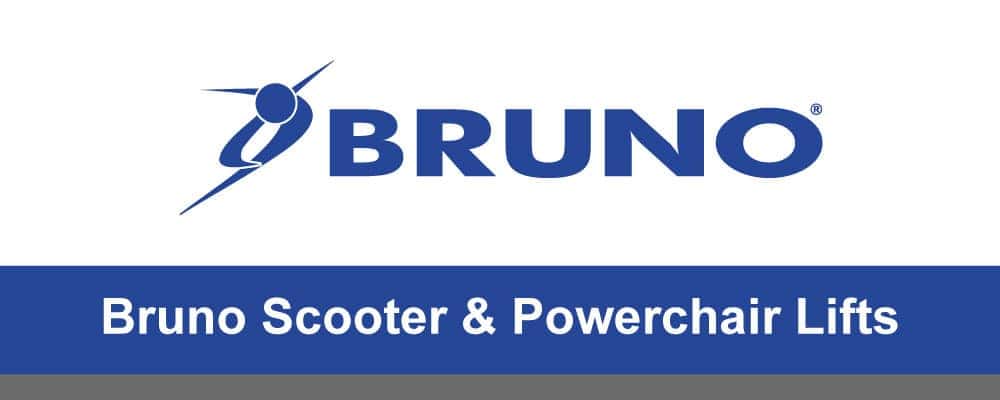 Bruno Scooter & Powerchair Lifts
Bruno Independent Living Aids helps keep homes, vehicles and businesses friendly for people with mobility challenges. Bruno is renowned for our unwavering focus on quality and safety and our position as an industry innovation leader.
Mobility of Denver sells, installs and repairs Scooter & Powerchair Equipment Lifts sold by Bruno for vehicles.
Here are some commonly purchased products Mobility of Denver installs: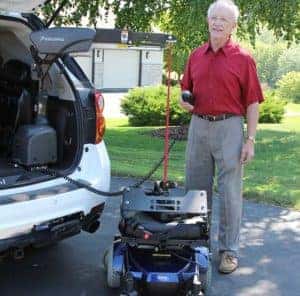 Retail Price: $4,999-$5,999
(installed, depending on application)
Benefit from Bruno's compact Curb-Sider. Bruno's dependable hoist-style lift for scooters and powerchairs, the Curb-Sider's space-efficient design lets you keep third-row seating when a mobility device isn't present in most vehicles. Stand by the bumper, connect a docking device, push a button and the Curb-Sider lifts and stows your mobility device.
400 lb Lift Capacity | 3-Year Limited Warranty | Made in USA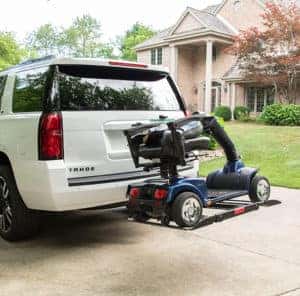 Retail Price: $3,499-$4,499
(installed, depending on application)
The Lift that Changes with Your Life. Bruno's most popular exterior platform lift, the Out-Sider maintains all seating and cargo space. If you change mobility devices in the future, the Out-Sider can be easily adapted. It can also be transferred to another applicable vehicle. Add the "Swing-Away" option to access your cargo area.
350 Lb Lift Capacity | 3-Year Limited Warranty | Made In USA
---
Besides the products listed above, Bruno has a full line of products and Mobility of Denver is here to sell and install any of them. Learn more by visiting their website here: