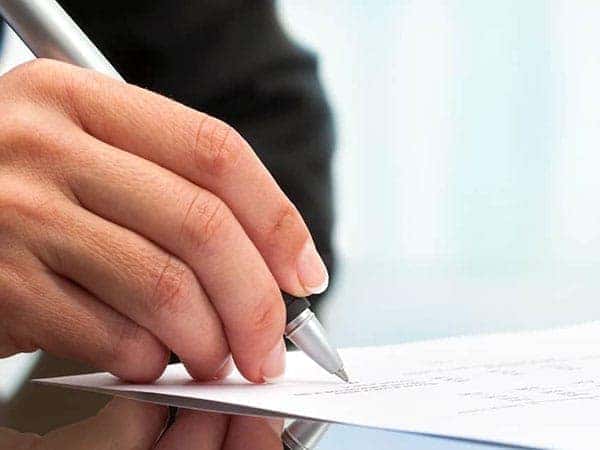 Lower Your Overall Cost of Ownership
If you generally keep a vehicle for less than ten years and if you drive 5,000 to 10,000 miles per year, you could save substantially by leasing a vehicle rather than owning the vehicle outright.
When you pay cash or finance a vehicle, you pay for 100% of the vehicle either up front or over a period of 60-120 months. You will most likely have to pay interest on it and over the course of its use depreciation will occur, meaning you will not be able to sell it for what you bought it for.
When you're ready to sell your vehicle after owning it (to recoup its monetary value) you have a few options. You can list it yourself as a private party, sell it to a dealer or list it for consignment with a dealer. Remember: Mobility of Denver can help you with the latter two options.
When you sell your vehicle, you will be getting either trade-in on it or, if you want to spend the time, energy and headache, you should be able to get private party value for it. However, it will be less than what you bought it for so you will need to factor in the depreciation. This is hard to do when you don't have the resources to calculate future values.
At the end of each lease, you have the opportunity of three options:

1. Buy out the vehicle if you still like it and want to own it.

2. Sell the vehicle private party, if your residual is less than market value you could make some money here.

3. Turn the vehicle in and walk away (should you no longer need it) or get into a new vehicle for a similar payment.
Remember: with leasing, unlike renting, you have to pay for normal maintenance such as oil changes, tires, bulbs and batteries. However one of the major benefits of leasing is that you never have to pay or think about replacing parts that wear out, such as CV boots, engine belts, engine seals, fuel filters, shocks, spark plugs, struts, or timing belts.
If you drive 10,000 miles per year, a 36-month lease would end with 36,000 miles on the vehicle. This is ideal as both the OE Manufacture (Chrysler, Dodge, Honda, or Toyota) and the VMI warranty will cover all the vehicle's components, bumper to bumper during the lease period.
When you purchase a vehicle and drive it 10,000 miles per year, at the end of six years, your vehicle will have 60,000 miles on it, which is right about the time these components are recommended to get serviced (65,000 miles for Chrysler, Dodge, Honda, and Toyota)
When you purchase a vehicle, you take all of the risk of what the vehicle is worth in the future as book values and the market change. However when you lease, there is no risk to you on the future value of the vehicle. At the end of your lease one of your options is to turn the vehicle in and if it is not worth the calculated residual, the leasing company has to absorb the loss in value. You do not.
The longer you own your vehicle for, the more you will have to pay out in maintenance. Because vehicles have components that are designed to wear out and because you will be out of warranty on a vehicle you will be responsible for all repairs, out of pocket. Most manufactures powertrain warranty ends at 60,000 miles so you will be responsible for all unexpected repairs on top of further scheduled maintenance.